The difficulty with writing for a site like Guitar Planet, that seeks to celebrate guitar culture in all its glory, is that there is just too much to go around. In the middle of a global recession that has plunged millions into poverty it might seem like small potatoes - the best possible problem to have, but nonetheless, it presents a devilish dilemma.
Where do you start? With Hendrix or Van Halen? What about that new Joe Satriani record? Should the site rave about the fantastic jazz bars that litter London or the heart-breaking classical guitarists who leave their audiences in awestruck silence all across Europe? There is no right answer and time is fleeting, no one site can hope to fit it all in.
Unfortunately, in this rush to extoll the established greats - the vintage sounds that inform 21st century guitarists the world over – the artists striving desperately to make their name in the here and now can lose out. After all, if in two and a half years Guitar Planet hasn't found time for Django Reinhadt what hope do this month's young pretenders have?
It's time to redress the balance. This week is dedicated entirely to the new: the fresh faces that have caught our eye in the last 12 months. Let's not waste time; there are plenty of bands to discuss and genres to cover. Today we tackle:
Indie/Alternative: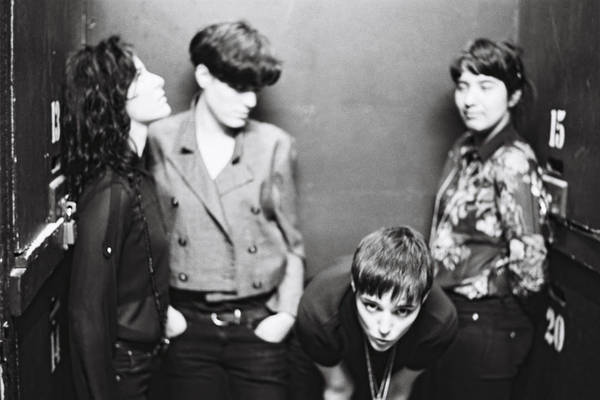 Who Are They: Jehnny Beth (vocals), Gemma Thompson (guitar), Ayse Hassan (bass) and Fay Milton (drums).
Where Are They From: London, England.
What Do They Sound Like: Feral, demented hell spawn. Savages' assault is austere and unrelenting, building on the post-punk sound of the late 70s these ladies are on a mission to silence the mind numbing, self-involved chatter that defines youth culture in 2013 (that's not a personal reading of the band's sound, Savages come complete with manifestos). Imagine an enraged Siouxie Sioux fronting a grimly atmospheric torture chamber of churning, slicing guitars. This is not for the faint of heart.
Why They Rock: Savages are a must see live band. In the dark and in the shadows their gruelling sound truly comes to life. On record they satisfy a desire that countless music fans have expressed: delivering music with passion and clear intellectual purpose. This is guitar music that means everything to its creators: they are for and against – there is no middle ground.
The Essential Track: "Husbands"
What Next: Debut album Silence Yourself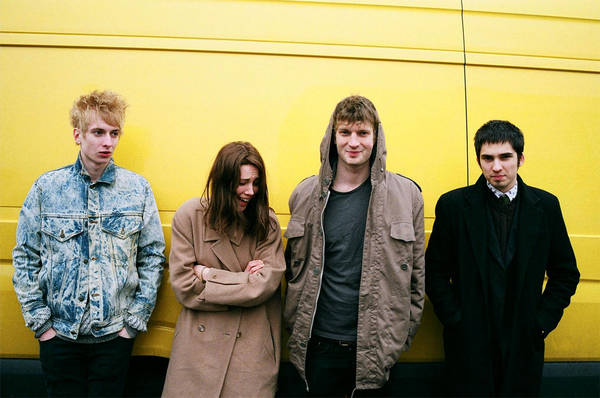 Who Are They: Ellie Roswell (vocals/guitar), Joel Amey (guitar), Joff Oddie (bass), Theo Ellis (drums)
Where Are They From: London, England
What Do They Sound Like: 12 months ago Wolf Alice would have been an odd fit for Guitar Planet. They used to employ a folky, dream-pop sound, but they've evolved to produce densely stacked guitar tracks that flitter between distinctly British noise rock and the undeniably American slacker sounds of the 1990s. Wolf Alice's musical identity is still in flux, but whatever they've dabbled in they've mastered.
Why They Rock: Trying to get a glimpse of this band live in the last year has been nearly impossible as label A&R's have packed out one sweaty bar after another. Thankfully, the band have been dutifully dropping stunning singles at a steady pace including the brilliant "Fluffy" – a track that milks the quiet-loud and male-female dynamics for all their worth.
The Essential Track: "Fluffy"
What Next: "Bros" and "Leaving You"
If You Liked Savages and Wolf Alice try: Drenge and Casual Sex